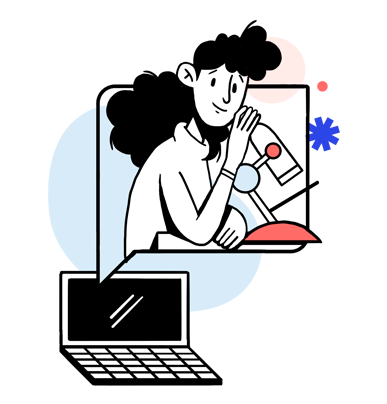 Sessions 1 & 2
Full Diagnostic Of
Business Funnel Metrics

A dedicated CMO will examine every aspect of your marketing and acquisition operations to see what is holding your startup back.

How It Works - One of our world-class CMOs will dive into your product, market, offering and business KPIs. They will learn about your current marketing operations, your sales funnel and brand strength and identify key blockers  as well as growth opportunities for your business
 Deliverable - Marketing Operations' Diagnostic Report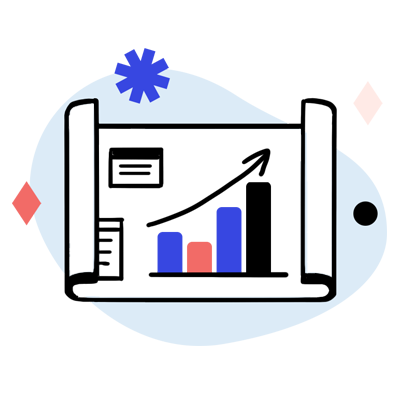 Sessions 3 & 4

Growth Blueprint
& Roadmap

From their findings, our on-demand
CMO will draw together an actionable
growth blueprint, spanning marketing activities, budget prioritisation, team structure, tech stack among others.

How It Works -  Taking an analytical approach, the CMO will form a practical plan to optimise and refine your growth marketing strategy


 Deliverable - A quarterly or annual growth blueprint, according to your preference.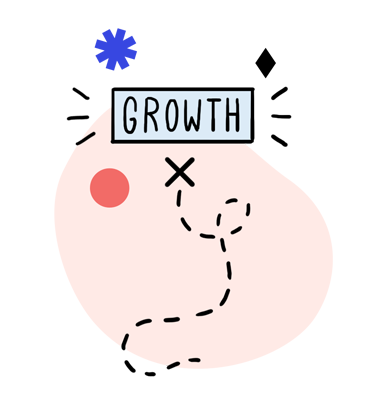 Sessions 5 & 6
Guided Execution
of the Growth Blueprint

In two follow up sessions, the CMO will guide you as you execute the roadmap for growth provided.

How It Works - With the mentorship and guidance of the on-demand CMO, you will be able to review the progress made against the growth plan and fine tune the blueprint
as needed.

  Deliverable - Progress assessment report and blueprint fine tuning